News
Posted by Pearleen Gee on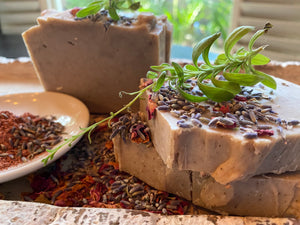 Never let anyone tell you how far you can go. Never let anyone stop you from dreaming , and using your imagination to create your business, a healthier life, or whatever good you want for yourself and others!
Posted by Pearleen Gee on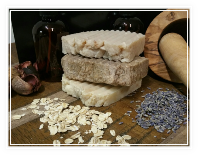 Dear Valued Customers, We understand that COVID-19 situation is presenting many challenges to our industry. I wanted to update all of our customers on what is happening at the Created Collections. 1 - Customer Solutions remains open. We have advised all of our office employees to work remotely until further notice, but they are ready to assist. Please note that the Customer Solutions team members are communicating only through email at this time. 2 - Distribution Center is shipping orders, although there may be a delay of 1-3 days in some regions. Our employees' health and safety is our number one priority,...